Contact Us
Let's talk – Contact us today!
Address
2646 Rodney Lane Dallas, TX 75229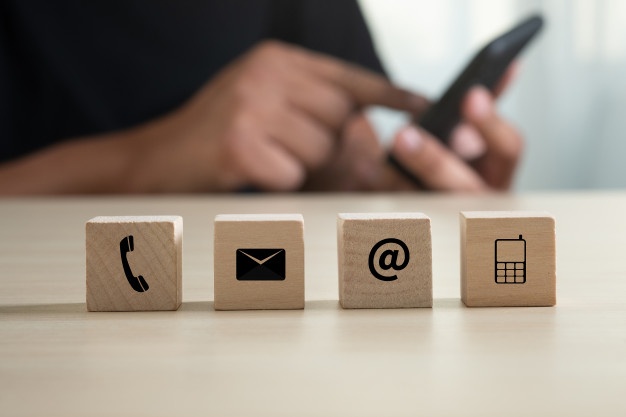 Whatever your cleaning, maintenance or sanitation needs are, Arrow-Magnolia can help you. Our national group of Sales Partners and our senior leadership are focused squarely on solving the problems of our customers. Learn more about us here.