Concrete
Arrow-Magnolia pioneered the development of cleaning solutions specifically designed for the concrete industry. Whether you are a large concrete producer or precast plant or a contractor, we offer solutions to your cleaning and maintenance needs.
Let's face it; dried, hard concrete is hard to remove. Muriatic acid was historically used to clean trucks and equipment, but it is both dangerous to use and harmful to trucks and equipment. We offer over 40 different products designed to quickly and efficiently remove concrete while being safer to use and more cost-effective than traditional methods. In addition, we offer the latest in application technology for our products—hand-held spray and foaming systems to drive through arch solutions. No matter what your needs are—Arrow-Magnolia has product solutions for them.
Maintaining a fleet of trucks, an inventory of heavy equipment or a plant takes plenty of maintenance and support. Arrow-Magnolia can help with a variety of maintenance solutions—high strength degreasers, heavy-duty lubricants and greases, biodegradable form and equipment coatings, absorbents and odor control alternatives are just a few of the solutions we can help you with.
Arrow-Magnolia is a proud member of the National Ready Mix Concrete Association and several state ready mix associations including our home state of Texas, Texas Aggregates and Concrete Association.
Check out our product spotlight below! We have products for producers, precast plants, contractors, and trucks.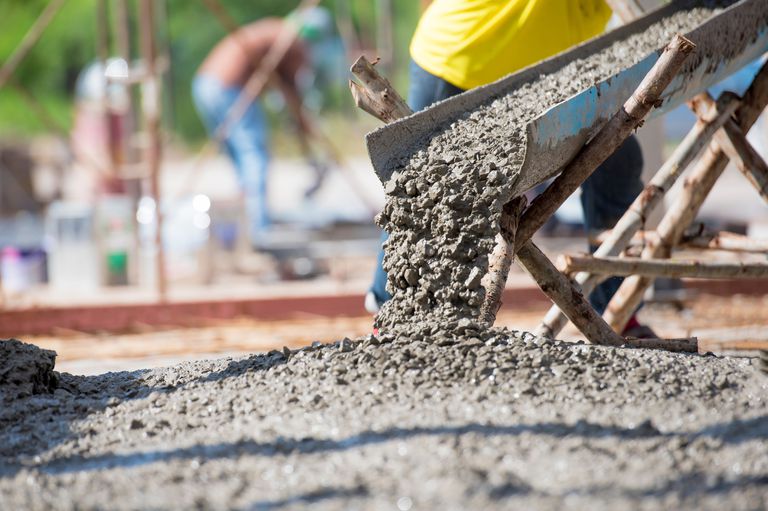 From our beginnings in 1927 as Magnolia Chemical, we have grown through the hard work and dedication of our Sales Partners. They are in fact the lifeblood of our business and the face of the company to our customers. What we do in this building directly supports their efforts and without them, we would not have the opportunity to grow and prosper.
Whatever your cleaning, maintenance or sanitation needs are, Arrow-Magnolia can help you. Our national group of Sales Partners and our senior leadership are focused squarely on solving the problems of our customers.
Magnolia Chemical was founded in 1927 and Arrow Chemical was started in 1963. Arrow and Magnolia merged in 1985, forming Arrow-Magnolia International. ChemCo Chemical was acquired in 1990. This merger created the opportunity to become a NASDAQ-traded company in 1992. The solid growth these mergers and acquisitions provided created many new opportunities and brought us some of the best people and ideas the industry has ever seen.
In 2005, the Tippeconnic family bought AMI and took it private, creating Arrow-Magnolia International Inc. This transaction made us a Native American, Woman-owned business.