See Your Opportunity with Arrow-Magnolia
Arrow-Magnolia is constantly growing it's talent. Our team is always looking for great people who are ready to take control of their career. Members of Arrow-Magnolia team are independent, self-motivated individuals who excel at building relationships. They thrive in environments where results are rewarded and have a positive outlook on life and business. We believe that people are more inclined to succeed in a work environment that is enriching, professional and productive. 
Once onboard with Arrow-Magnolia, you will have access to hundreds of various specialized products to sell as well as regular training experiences, both formal and informal to sharpen your skills and enhance your expertise.
Our Managers will take you through a 7 week program where you will learn to:
Demonstrate Products
Successfully work a Territory
Achieve Financial Success
Arrow-Magnolia offers a complete compensation package including:
Comprehensive Health Insurance including Dental and Vision
Term Life Insurance
Disability Insurance
Industry's Highest Commissions
Monthly Bonuses
Participation in our Yearly Awards Program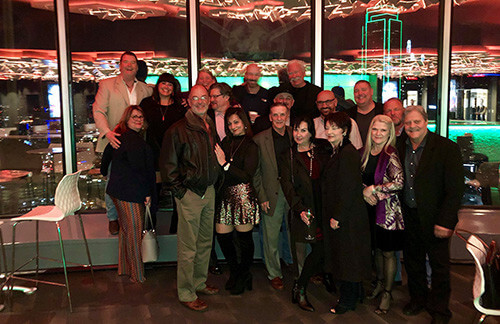 TEAM TESTIMONIALS
I could not imagine repping for any other company or any other product line. As an independent contractor, Arrow Magnolia allows me to work my plan, providing me with quality products, and quality support to meet my customer's needs. If you are looking for an opportunity to make great money for a great company that supports success, I am happy to share all the amazing things this company could do for you.
– Tona Clough
JOIN OUR TEAM
Consider Arrow-Magnolia International, a company whose culture is founded on the premise that The Right PEOPLE at The Right SIZE company with the The Right
EXPERTISE will produce The Right RESULTS, for you in the next step on your career ladder.
If you are interested in joining our fast-paced organization, please fill out the form on our contact page and our Recruiting Manager will reach out to you.