DO YOU HAVE WHAT IT TAKES?
Arrow-Magnolia is constantly seeking talented people to continue our rapid growth. It takes the best and the brightest to succeed in any endeavor and if you have the desire to excel, we have just the opportunity for you. Our sales professionals have strong earning potential, flexibility and given the support and independence to make this happen.
Once onboard with Arrow-Magnolia, you will have access to hundreds of various specialized products to sell.
Our managers and instructors will take you through a 7 week program where you will learn to:
How to demonstrate products
How to successfully work a territory
How to achieve financial success
As a member of the Arrow-Magnolia team, you become eligible for:
Comprehensive Health Insurance including Dental and Vision
Term Life Insurance
Disability Insurance
The Industry's Highest Commissions
Bonuses
Participation in our Yearly Awards Program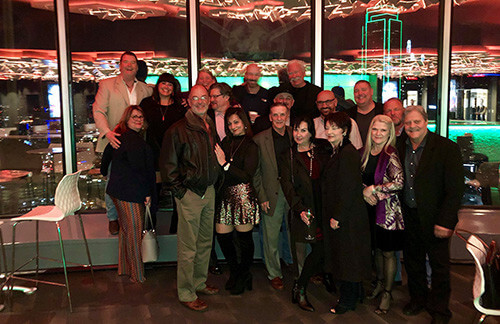 TEAM TESTIMONIALS
I could not imagine repping for any other company or any other product line. As an independent contractor, Arrow Magnolia allows me to work my plan, providing me with quality products, and quality support to meet my customer's needs. If you are looking for an opportunity to make great money for a great company that supports success, I am happy to share all the amazing things this company could do for you.
– Tona Clough
JOIN OUR TEAM
At Arrow-Magnolia, Sales are first and foremost. We pride ourselves as a sales organization run by sales people. If you are interested in joining our fast-paced sales organization, please fill out the form on our contact page and our Recruiting Manager will reach out to you.